So with this supposedly being
sonic
4,
Sonic
4 Cybernetic Outbreak is a
sonic
3 hack created by varion icaria thats been in the works as early as 2006 until now. after 10 years (9 technically since it was shown off last year for the 2015
sonic
hacking contest) of hard work in creating this hack, he has made a release for everyone to play.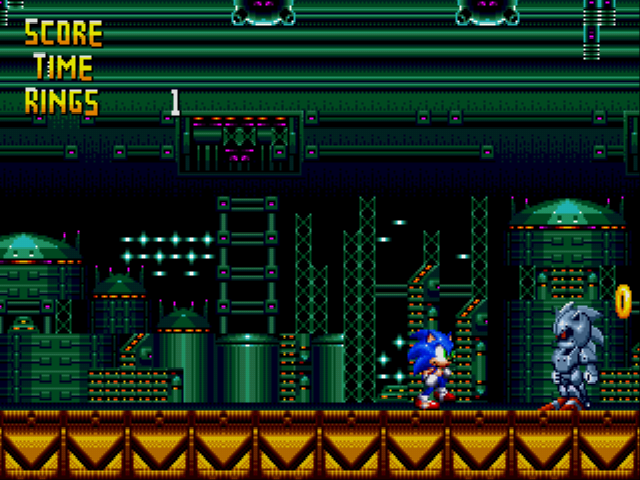 as the title ensues, this approximately takes place after
sonic
3 and knuckles after the fall of the death egg, Mecha
sonic
somehow survived and has dedicated himself in getting back at
sonic
at all costs, as well as trying to take over mobius and in the lore of the archie comics, basically roboticize everything. to do this, he has found previous builds of himself and gave them dramatic improvements in being able to help achieve his goal, as well as building a giant starship fortress known as the Metal Star.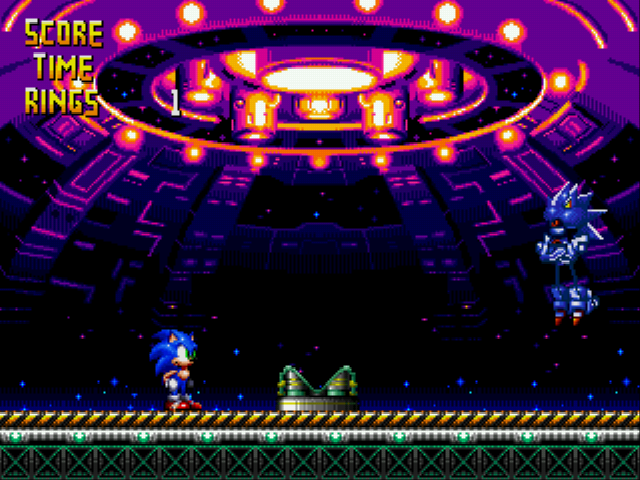 Think you have what it takes to Beat him? Then feel free to try for yourselves.
★
Sonic
4: Cybernetic Outbreak [2015 SHC Demo]★
And to show off, a small gameplay video of some of the bosses.