It would be cool but at the same time, I think it wouldn't be necessary.
Now don't get me wrong, the visuals for the original Sonic Riders would look gorgeous in 1080p with high res textures, but at the same time, the graphics for the failed game,
Free Riders
would be similar, if not, the same as that Sonic Riders game.
Now what SEGA needs to remaster in HD is the original Genesis classics. It would be nice to take that concept and flip it on a game like Sonic 3 & Knuckles.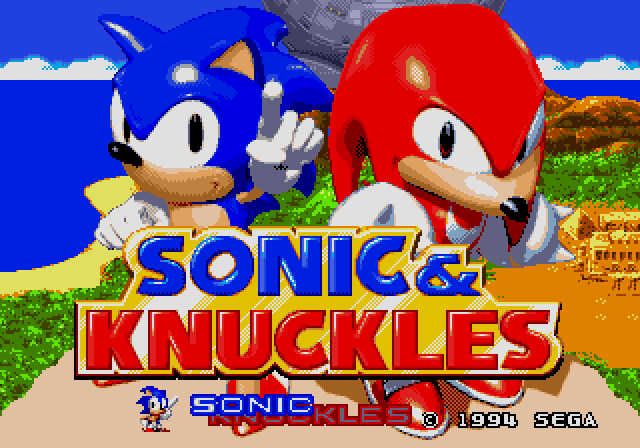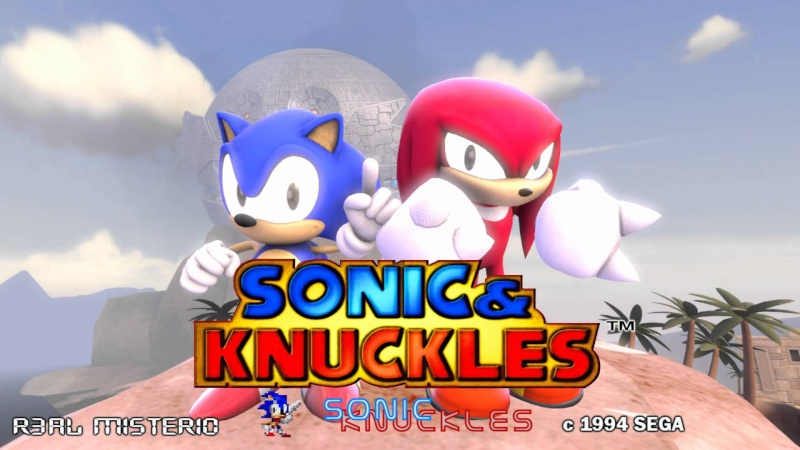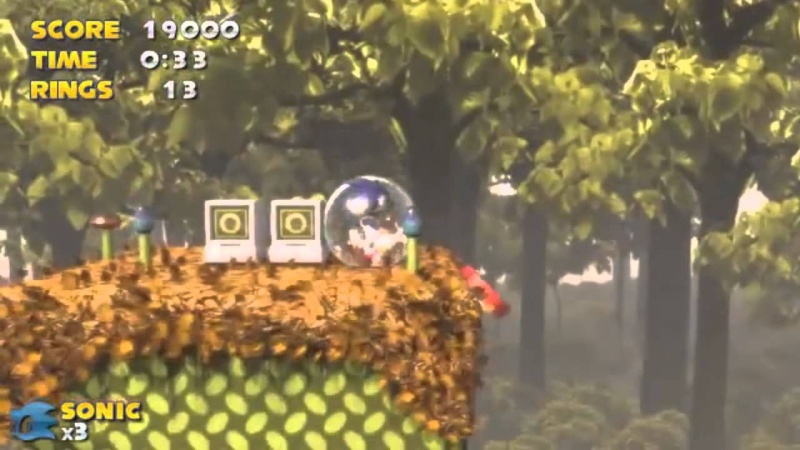 But that's only my opinion though. Granted either game would be nice to see remastered in HD.