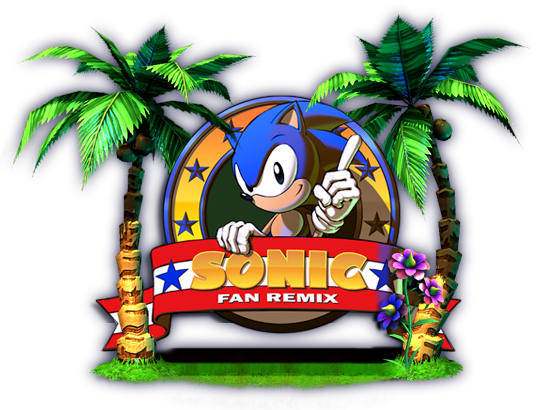 So it's been out for quite sometime already (5 years to be exact), but for those who have never seen or heard about this before, Sonic Fan remix is a 3D Fan game project rendition of sonic 2, created by Mercury and Pelikan13.
So into what I've just stated, it aims in recreating sonic 2 but in a 3D enviroment with enhanced 3D graphics and textures and High quality music. Currently there is only one playable zone in the demo which is Emerald Hill zone. I have actually had and played this game for awhile now, though it is recommended that you have a pc or laptop with the right components capable of being able to play this with no issues.
Since the release of the demo, there Hasn't been any news regarding info about updates other than some WIP screen shots of what chemical plant would've looked like.
Me honestly after playing this countless times, this is something I can play over and over again from time to time and I highly recommend trying this out sometime.